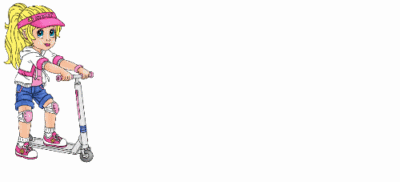 Today is the start of the 'Inky Impressions' Sneak Peeks!

If you already loved the Inky stamps, you are even going to love them more now! These new stamps are sooo irresistably cute, just wait until you see them.

Here's my little sneaky peek:

To see the rest of this little cutie, come back on Saturday, we'll be having a fun bloghop and revealing all of the new adorable stamps.

Today you can see a sneak peek on my, Jacqui's & Chris's blog.

Tomorrow you can find sneak peeks here:
Jenn
Kristine
Michele
Pam


And Friday these girls will be sneak peeking:
Crystal
Kristen
Shary
And then on Saturday, the FUN bloghop!
Which will begin at Nicole's blog
.
'Speaking' about Nicole, did you see the AMAZING candy she's offering?


Now, I'm sure you don't want to miss out on all those yummy goodies, so be sure to go and check them out on Inky's mama's blog! ;o)
Thank you for stopping by today!
xx